Catadel
Hi everyone,
Here are some hotfixes.
Fix for characters that have died in the level before spawning on game load and immediately dying again. That was traumatic. I'm sorry.
Fix for farm plots not save loading correctly so they stopped growing on load. Existing farm plots will need to be removed and started again.
Added more mineable rocks and berry bushes to level 2. There are a few more enemies lurking in the other side of the river too.
As a side note: Did you know this game has cheats? If you need more gold to fix the issues brought on by these save load bugs, you can use the keyboard, press Ctrl + i and a little window will pop up: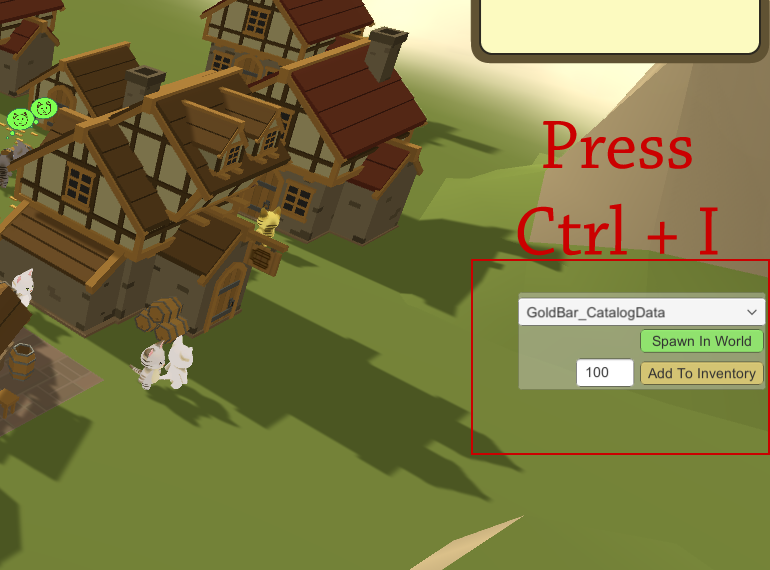 And then you can select whatever you want in the drop down (do goldbar if you want more gold) and either add it to your inventory or spawn it in the world. You can edit the number to spawn at a time in the input field.
Hope this helps put some of your save games back on track after these bugs. Thank you for playing!
Files
catadel-osx-universal-latest.zip
145 MB
Version 0.3.204
Aug 26, 2018
catadel-win32-latest.zip
122 MB
Version 0.3.204
Aug 26, 2018