Catadel
Catadel Version 5 is out!
---
Hi everyone,
It's been awhile. Team Bad Optics has been hard at work. I'm pleased to announce our new 3D artists: David and Mindy!
What's New:
Cat and Tree Models
Thanks to our new artists, the game now has new cat and tree models. This brings the game closer to our desired visual direction. There have been some videos suggesting that the game is a voxel builder; It's not! The engine and code do not have a concept of voxels at all. Hopefully the new art style will better communicate that.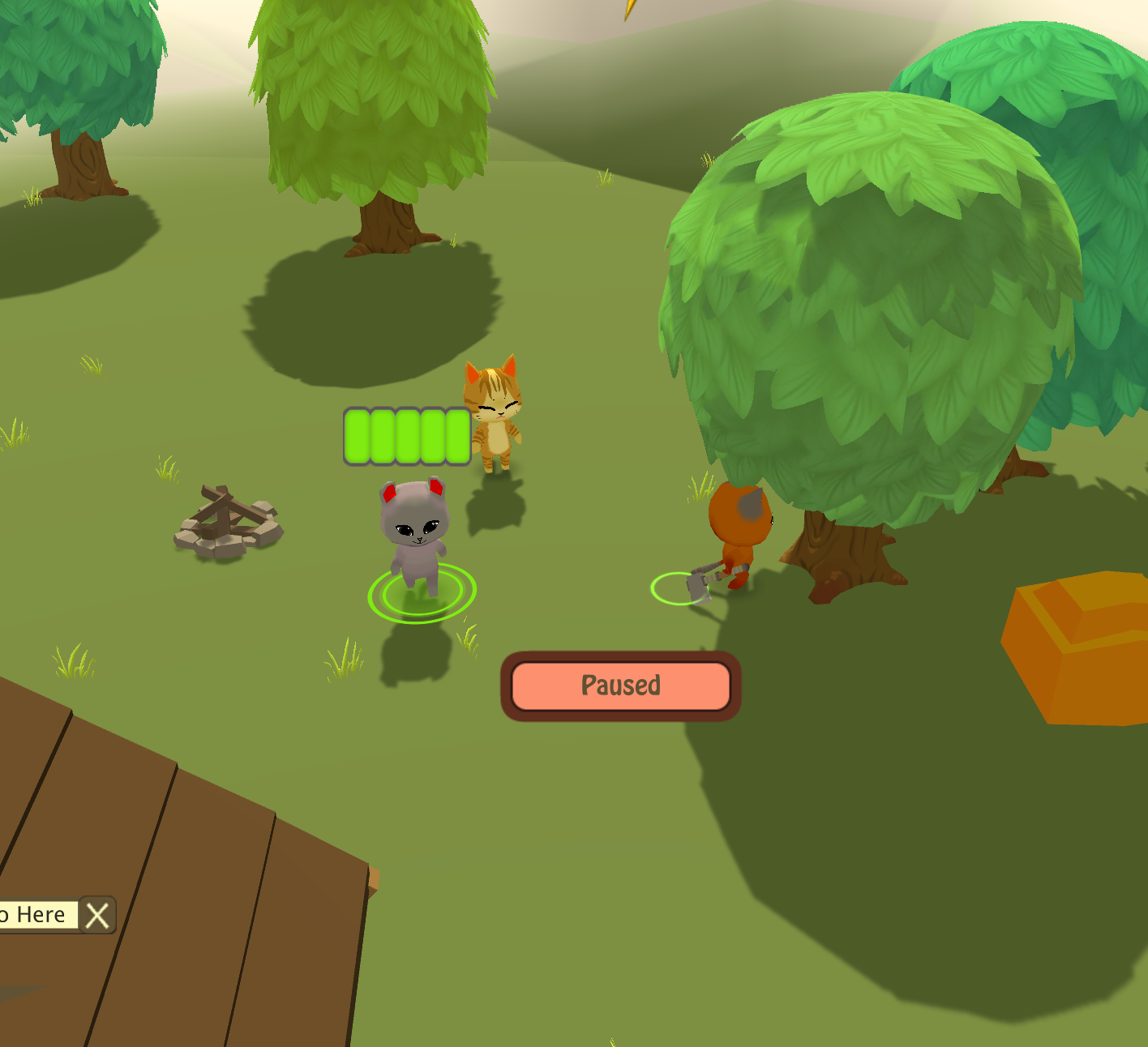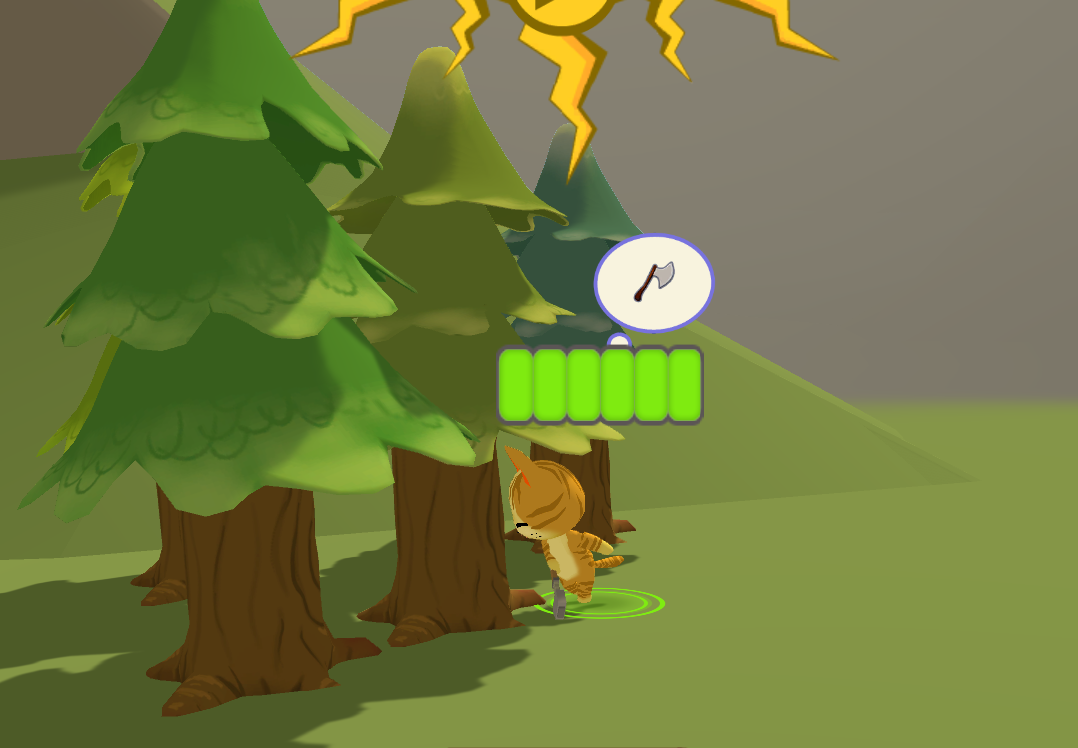 Cat Variations
Cats now have different ear types along with new art assets for cat faces and patterns.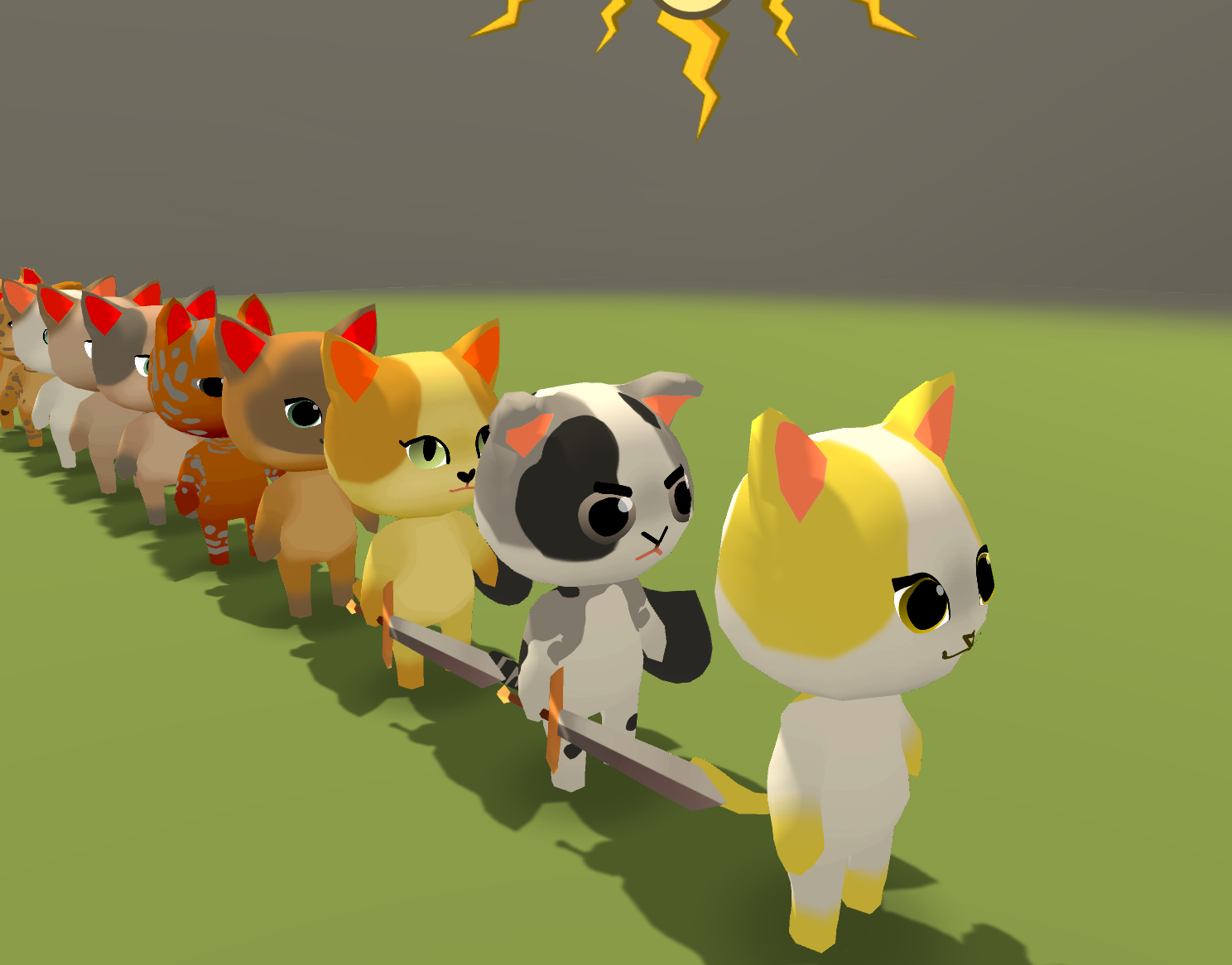 We will continue to add new patterns and colors -- so don't be too surprised if a cat in your game changes appearance in a future update.
Tutorial
A set of Tutorial dialogs have been added to level 1. Are they helpful? Too intrusive? Please give us feedback!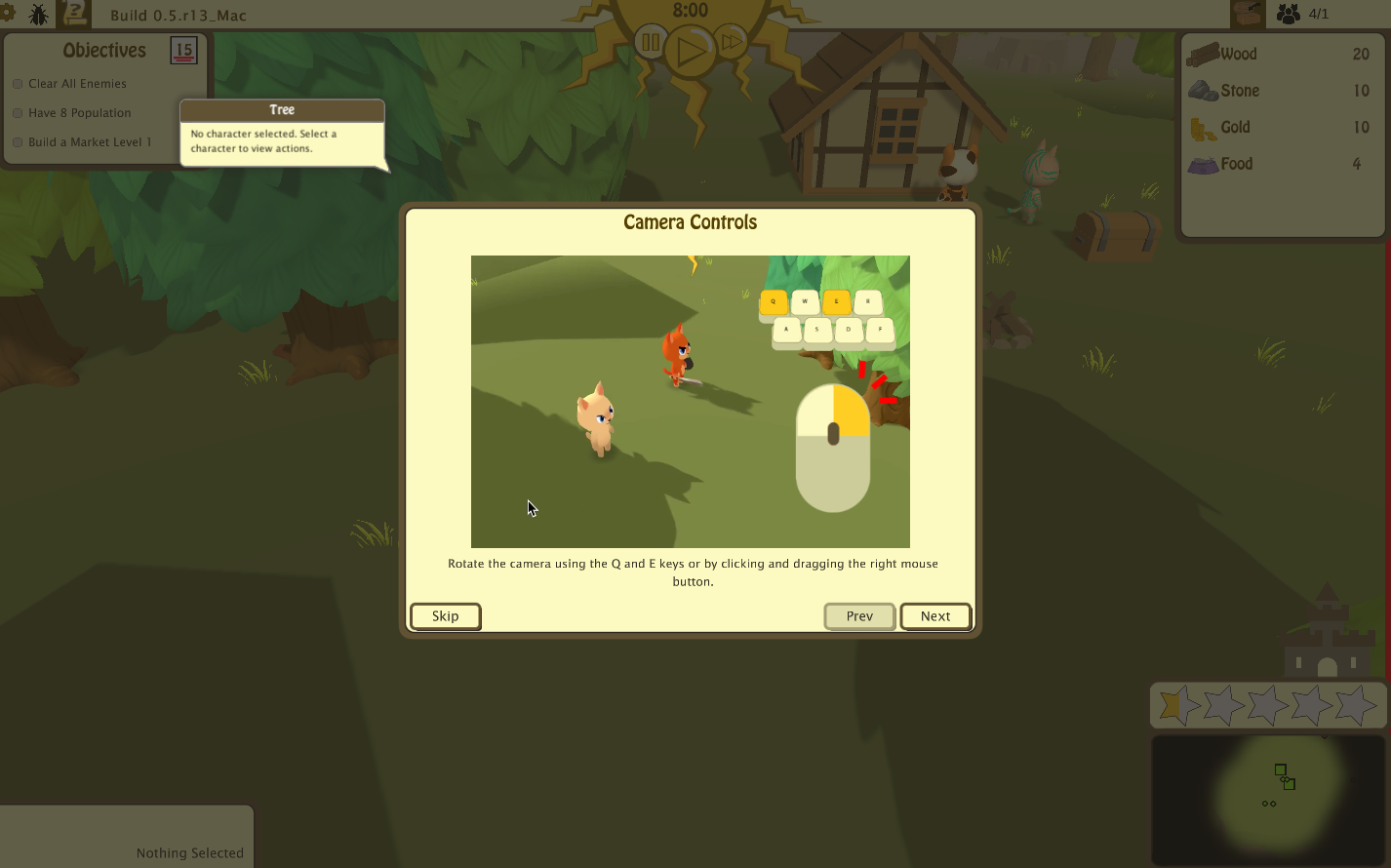 More context based tutorial pages are planned for the future.
Bug Fixes/Changes:
Fixed character sword and shield popping in and out sometimes when in combat
Characters now hold an axe when chopping down trees
Level 1 now only requires 8 population to complete (previously 10)
Roads now only contribute 1 popularity, regardless of their length
Fix FPS counter not working for Mac
Characters no longer gain experience from placing items/buildings. Only actually working on the placed items will grant experience
Tuned character stress so that it's possible to be overworked again
Character rarity colors are now displayed in the character selection dialog used for managing apprentices
This update took awhile as we've had to beef up our animation and art pipeline for the new art. Expect a smaller update soon with more gameplay and quality of life fixes.
Thank you so much for playing! Please give us feedback in the comments below or the forums.
Files
catadel-osx-universal-latest.zip
149 MB
Version 0.5.r13
Dec 28, 2018
catadel-win32-latest.zip
127 MB
Version 0.5.r13
Dec 28, 2018
Comments
Log in with itch.io to leave a comment.
Yay! I almost thought this game is abandoned. Good luck with further development!~
Sorry! We'll try to post at least an informational post in the future if we go a long time without pushing a new build. Thanks for sticking with us!