Catadel
Catadel Demo no longer available for new downloads
---
Hi everyone,
The Catadel Demo here on Itch will no longer be available for new downloads from now on. This is because the Demo has become so out of date with the latest version of the game that we can no longer support it. Bug reports from the Demo version are no longer helpful to the team because we've either fixed those bugs long ago or have changed the way the game works in that feature.
Anyone can play the latest version of Catadel (version 0.9) by joining the Catadel Discord. Sign up here and you'll get instructions on how to join the Discord. It's much easier for us to interact and communicate with the community on Discord. Itch.io has done a lot for Catadel, but its community features are just not as good as Discord's. The Bad Optics team is very small and so we have decided to focus on only one community location (we were getting stretched too thin!)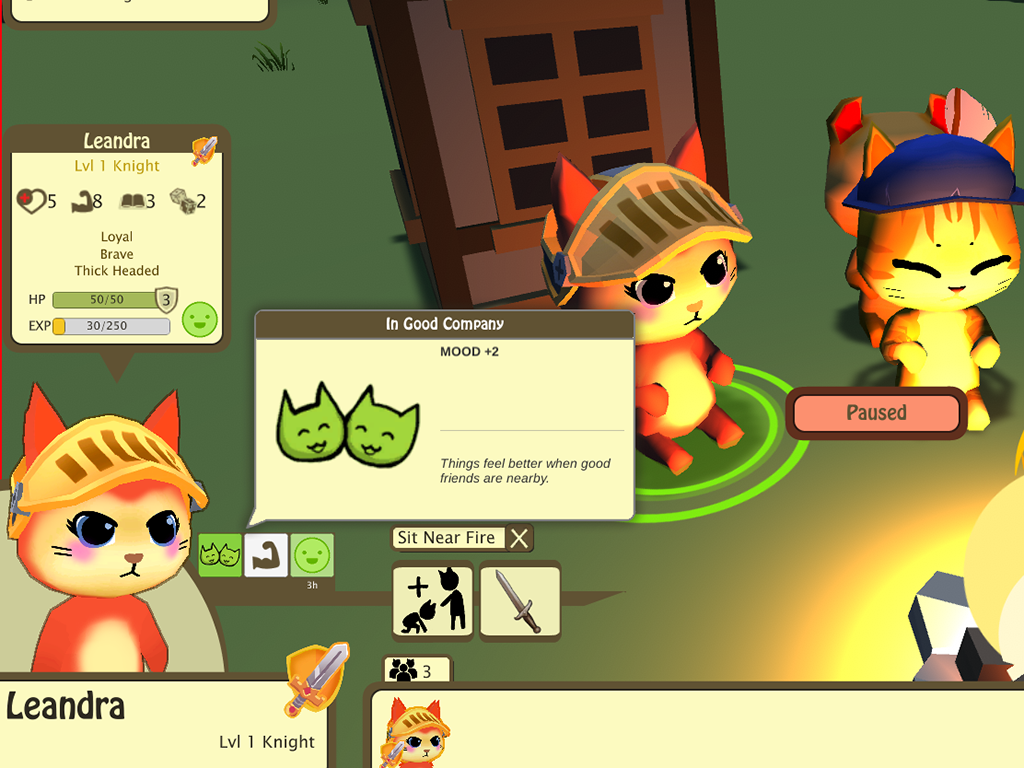 For a list of all the new features that aren't on the itch.io demo build, check out our devlog
Thank you for everyone's support here on Itch. One day (hopefully within the next year or two), Catadel will likely return as a full versioned game here on Itch. Until then, we hope you'll decide to join us in our early alpha on Discord.
Sincerely,
Team Bad Optics