Catadel
Catadel Updated to v0.2.77
---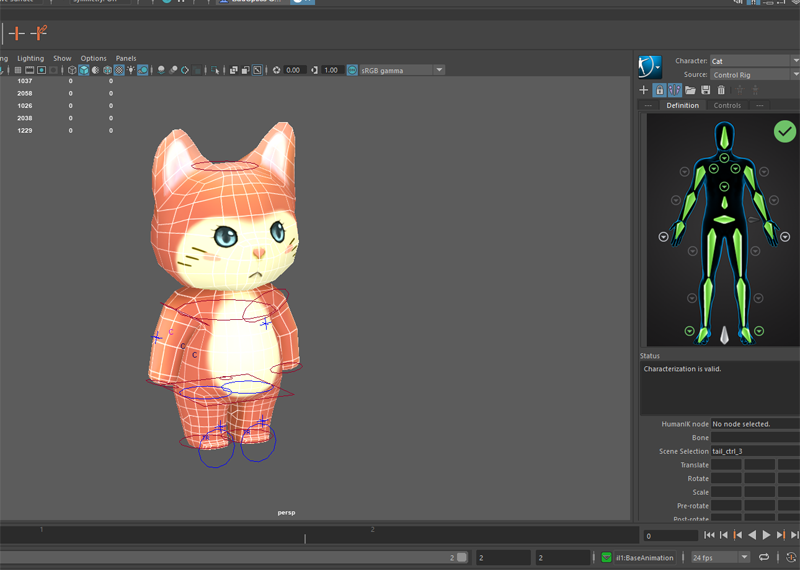 This update is mostly animation improvements. I'm working on creating all custom animations for the cats. They were using the default humanoid animations that came with the asset pack I used. However, those made the cats look pretty deformed when walking/sitting because the cats are a lot more rotund than a normal human character. Also cats have tails -- tail animations will need to be a thing.
Update notes:
Fix for people getting stuck in chairs
Fix for the market level 1's tent causing people to get stuck in it.
Fix for people sliding a bit before they start walking
Added a better looking standing idle for the cats so that their swords don't clip through their stomachs, etc.
Files
catadel-osx-universal-latest.zip
145 MB
Version 0.2.77
Jul 02, 2018
catadel-win32-latest.zip
122 MB
Version 0.2.77
Jul 02, 2018